Residents of Gem Ramula expressed concern over reports of potential relocation due to a discovery of gold in the area.
A private investor reportedly discovered gold worth KSh 1 trillion, prompting plans for establishing a gold mine.
Gold Mining Director Ben Bera stated that any relocation must be agreed upon by all stakeholders, adding that the land belongs to the residents.
Taifa Leo reported that a private investor had discovered gold worth KSh 1 trillion in the area, spanning a radius of approximately 500 meters.
The residents are expected to willingly seek alternative homes after persuasion and compensation by the said investor.
However, these reports have been received with resistance, with most residents vowing to stay put in their ancestral lands.
"This is my home, and when you look around, you can see that the pasture where the livestock graze is where my grandfather is buried. Moreover, many other relatives from our community are buried here. Now, today, you're telling me to move; where should I go?" 42-year-old Ibrahim Otieno, a long-term resident, said.
What should be done before relocation
The area's Gold Mining Director, Ben Bera, has maintained that there must be a consensus among all stakeholders to relocate the residents.
He explained that the land belongs to the residents, and for any decision to happen, they must sit and come to an understanding.
"This area belongs to the residents. If they need to move, officials from the Ministry of Mining, county government, the community, and the investor must sit down and reach an agreement," said Bera.
In a separate incident, the construction of the Rongo-Kisii Road was stopped temporarily after the locals discovered gold deposits in the murram being excavated.
Enos Odum, a contractor at the site, said they had sent the rocks to their labs for testing, which was confirmed to be gold.
"We have seen it it is gold. We have sampled it too. Each and every layer we do we normally sample with the lab. We have a lab. By yesterday I told the lab to take a sample to where they normally crush and put mercury. They found that it's gold," he said.
Odum disclosed they had made a schedule with the locals on periods when they could pick the rocks to prevent the construction from stalling.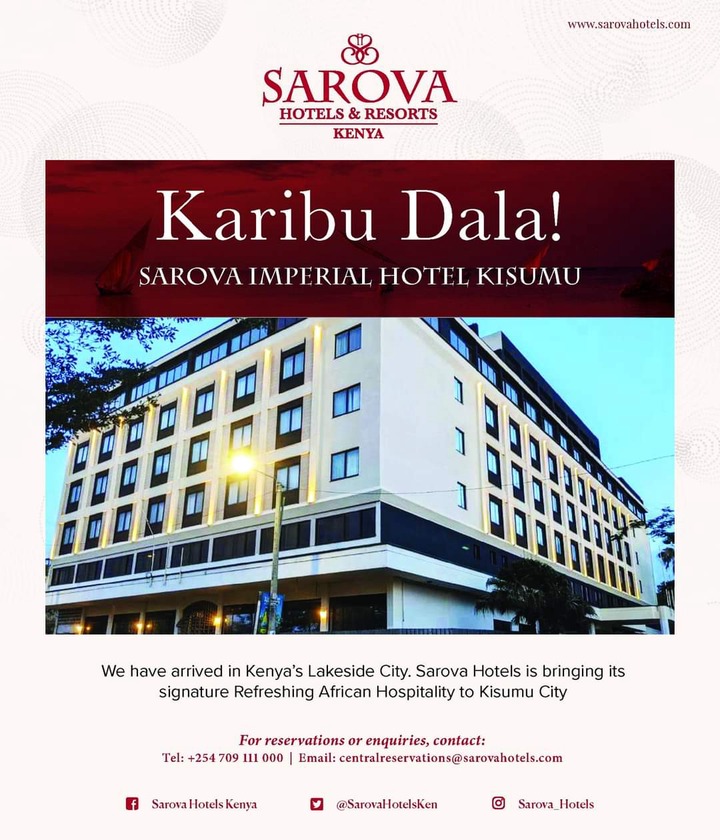 ADVERTISEMENT