A man accused of practising law without qualifications has said he is innocent – and thanked people who have come out in support of him.
On Thursday, legal officials in Kenya urged police to arrest a man practicing under the name "Brian Mwenda".
They said the man was a "masquerader" who had stolen the identity of a real lawyer, named Brian Mwenda Ntwiga.
The case has captivated the East African country over the past few days, eliciting reactions from outrage to amusement.
Despite condemnation by the Law Society of Kenya (LSK) and the country's Director of Public Prosecutions, the alleged imposter has garnered several supporters.
He has been praised by Kenya's Central Organisation of Trade Unions (COTU) as a "brilliant young mind" who has succeeded "without traditional qualifications".
He has also been backed by Mike Sonko, the controversial former governor of Kenya's capital, Nairobi.
Mr Sonko posted a video on social media, in which he said the man standing next to him is the accused "fake lawyer".
The man in the video, who appeared to be Mr Mwenda, said: "I would like to convey my gratitude to the people that are supporting me and praying for me… in the fullness of time I will be able to clear this misunderstanding.
"I will be also be able to provide my innocence and provide the actual context."
He said he would go to a police station and provide officers with a statement "hopefully" on Monday or Tuesday.
Mr Sonko, a divisive politician who has faced allegations of drug trafficking and money laundering, said those attacking the "fake lawyer" are "nincompoops".
"He's never killed anyone, he's not a terrorist," Mr Sonko said.
Despite this backing, Kenya's director of public prosecutions said "Mr Mwenda" faces prosecution.
In a statement on Saturday, Renson Mulele Ingonga wrote: "I have directed the Inspector General of the National Police Service to undertake expedited comprehensive investigations."
Mr Ingonga said this case is not unique – he has noticed "increased cases of unqualified persons… pretending to be Advocates of the High Court of Kenya".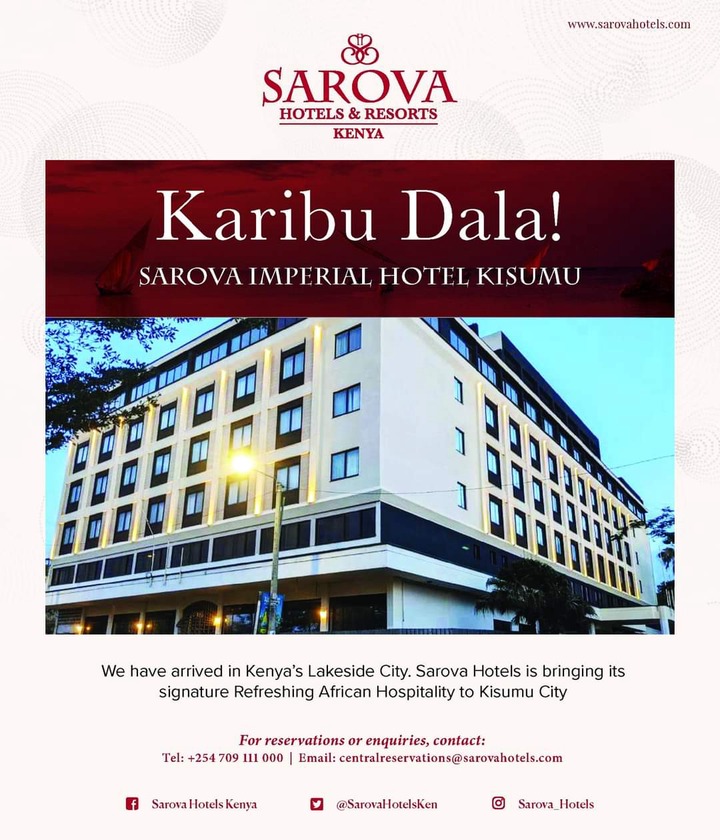 ADVERTISEMENT