In a significant move to address the teacher shortage crisis in Kenya, the Teachers Service Commission (TSC) has unveiled a program aimed at replacing educators who have retired or left for natural reasons. This initiative, set in motion in September 2023, carries the promise of bolstering the nation's education system.
Dr. Jamleck Muturi, the Chairman of TSC, announced this groundbreaking development during a press conference at Tambach College of Education, Elgeyo Marakwet District. His message was clear: the government is committed to filling teaching positions where shortages are most acute to enhance the quality of education across all public institutions.
One key aspect that Dr. Muturi emphasized was the scale of the teacher deficit, standing at approximately 100,000 teachers nationally. Despite this staggering figure, the government has committed to recruiting 5,000 teachers annually. This commitment underscores the importance of quality education in Kenya.
A notable aspect of this initiative is the TSC 2023 Replacement Portal, which serves as the primary platform for the recruitment process. Graduates and aspiring teachers are encouraged to apply for available positions once they become open. This portal plays a pivotal role in streamlining the application procedure, ensuring transparency and efficiency.
To submit an application, interested candidates can follow the direct link provided by TSC. This direct access ensures that the application process is straightforward and accessible to potential candidates.
The impact of this initiative reaches beyond just filling vacancies. It represents a commitment to providing quality education to Kenyan students.
By addressing the teacher shortage issue, the government is taking a significant step towards improving the educational landscape in the country. The hope is that more teachers will be available to nurture the next generation of leaders, scholars, and professionals.
As TSC continues its efforts to recruit teachers, the future of education in Kenya looks promising. This initiative aligns with the broader goal of ensuring that every learner in the country has access to high-quality education, which is vital for the nation's development and progress.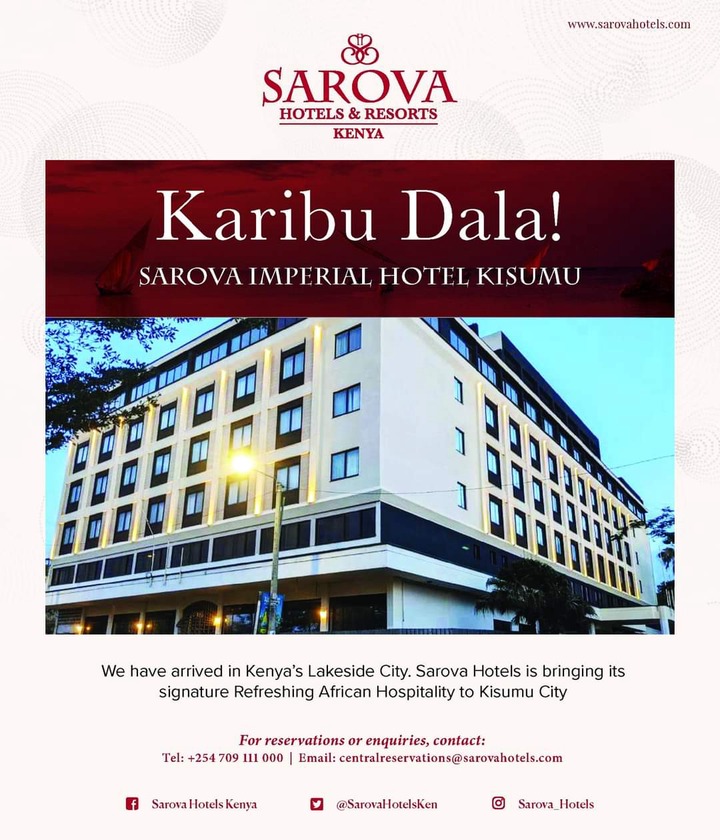 ADVERTISEMENT