In a colossal showdown that has captured the imagination of sports enthusiasts worldwide, WBC Heavyweight Champion Tyson Fury is set to face off against former UFC Champion Francis Ngannou on Saturday evening.
The stage for this epic clash is none other than Riyadh, Saudi Arabia, where these two formidable fighters will square off at 8 pm.
The stakes are high, and the anticipation is electrifying.Fury, known for his colorful personality and sharp tongue, has not held back in expressing his opinion of his opponent.
Fury's words have added an extra layer of intrigue to this already anticipated match.Tyson Fury, often referred to as the "Gypsy King," is no stranger to the spotlight.
His incredible boxing skills, combined with his charismatic presence both in and out of the ring, have made him a household name. Fury's unorthodox fighting style, agility, and the ability to adapt to his opponents make him a unique force in the heavyweight division.
His victory over Deontay Wilder years back and his multiple titles are a testament to his prowess.
On the other side of the ring stands Francis Ngannou, a former UFC Champion and an absolute powerhouse in the world of mixed martial arts. Ngannou's rise to fame was nothing short of meteoric, and his devastating knockout power is legendary.
The transition from the Octagon to the boxing ring is a challenge he has willingly embraced, and his determination to conquer yet another combat sport is evident.The clash between Fury and Ngannou represents a meeting of two different worlds. Fury, a seasoned boxing champion, is stepping into the realm of mixed martial arts. Ngannou, a renowned MMA fighter, is trying his hand at the "sweet science" of boxing.
This crossover bout embodies the spirit of competition and the quest for greatness, and it has left fans and experts alike wondering about the outcome.While Fury's colorful choice of words may have added entertainment value to the build-up of this fight, it's important to remember that this battle will be decided in the ring. The "big fat sausage" label, in the end, is just words, and Francis Ngannou will have the opportunity to let his fists do the talking.
As the clock ticks down to 8 pm in Riyadh, the world will be watching with bated breath. It's a collision of worlds, a duel of champions, and a spectacle of raw athleticism. The Battle of the Baddest promises to be an unforgettable moment in the history of combat sports, where Tyson Fury and Francis Ngannou will leave it all in the ring, and only one will emerge as the true baddest of them all.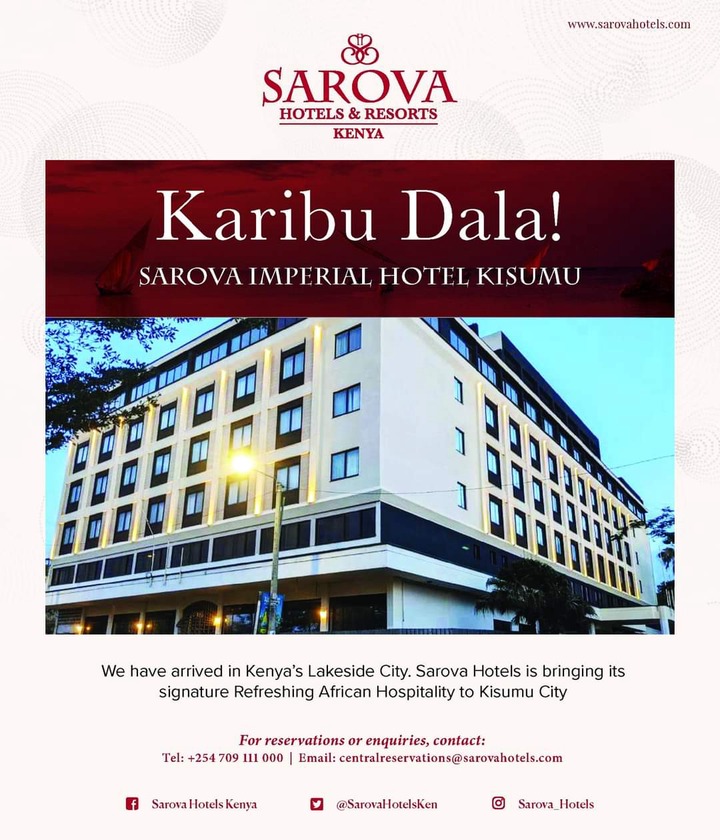 ADVERTISEMENT