With Joel Masibo
In a scintillating display of skill and precision, Eddie Nketiah showcased his immense talent as he led Arsenal to a resounding 5-0 victory over Sheffield United on Saturday.
This remarkable hat-trick performance not only secured a crucial win for the Gunners but also brought them within two points of Premier League leaders Tottenham.
Under the guidance of manager Mikel Arteta, Arsenal fans have every reason to be excited about the young striker's potential.
Nketiah's heroics began in the first half when he calmly slotted in the opener, courtesy of a pinpoint cross from Declan Rice.
This goal set the stage for what would be a memorable afternoon for the 24-year-old striker. His composure and clinical finishing were evident from the start, a testament to his growing maturity as a player.The second goal of the match came shortly after the break when Nketiah capitalized on a mistake by Sheffield United's goalkeeper, Wes Foderingham.
With instinctive precision, he slammed the ball home, leaving the opposition in disarray. Nketiah's ability to seize opportunities and exploit defensive errors is a testament to his awareness on the pitch.However, the pièce de résistance of the day came when Nketiah completed his hat-trick with a jaw-dropping long-range strike.
Positioned 25 yards from goal, he received a perfectly timed pass from Emile Smith Rowe and unleashed a rocket into the top corner of the net. This goal was not only a demonstration of his incredible technique but also a testament to the chemistry developing within the Arsenal squad.While Nketiah undoubtedly stole the spotlight with his treble, he was not the only Arsenal player to shine on the day.
Fabio Vieira extended their lead by winning and converting a late penalty, displaying the Gunners' overall attacking prowess. Additionally, Takehiro Tomiyasu, another promising young talent, poked home his first goal for the club in stoppage time, capping off an impressive team performance.
Nonetheless, it was Eddie Nketiah who truly commanded the afternoon, earning the well-deserved accolades and adoration of Arsenal fans. His hat-trick was not only a display of his scoring ability but also a signal of his potential to lead the line for the club in the future. With his exceptional performance, Arsenal's pursuit of Premier League glory looks promising under the guidance of Mikel Arteta, and Nketiah's growing influence as a star striker.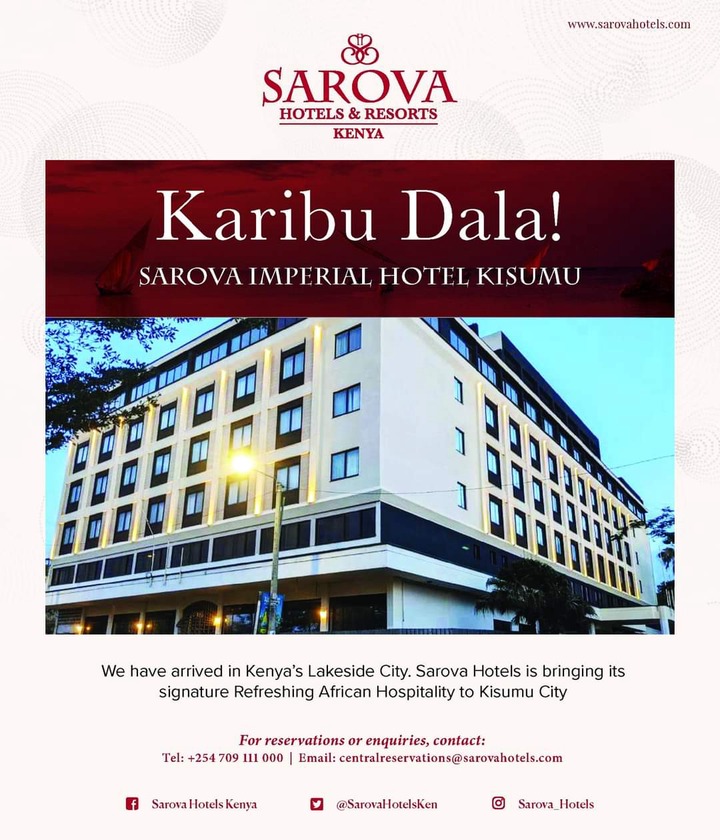 ADVERTISEMENT