The murder of first-year Kisii Polytechnic student Lucy Boke yesterday took a curious turn when the suspect's family currently in police custody demanded to bury the victim according to cultural rites.
In a heart-wrenching turn of events, the family of the individual implicated in the brutal killing of Lucy Boke in Kisii has finally broken their silence and insisted on being allowed to lay her to rest. According to reliable sources, the suspect's family currently held in custody after being rescued from an enraged mob has expressed their desire to conduct the burial rites for Lucy Boke.
However, this announcement has created confusion and heightened tension as the family of the deceased vehemently opposes this request and remains steadfast in their intention to bury their daughter.
The conflicting desires of both families have ignited a passionate debate with emotions running high across various social media platforms. The community finds itself deeply divided on this contentious issue amplifying the sorrow and distress surrounding Lucy Boke's premature passing.
As this distressing narrative continues to unfold, it is imperative for all parties involved to seek a resolution that upholds the dignity of the deceased and addresses the concerns of both families.
It is crucial that Lucy Boke's memory is honored with the utmost sensitivity and empathy during this challenging and painful time. Seeking a path forward that fosters understanding and compassion is paramount in navigating this complex and sorrowful situation.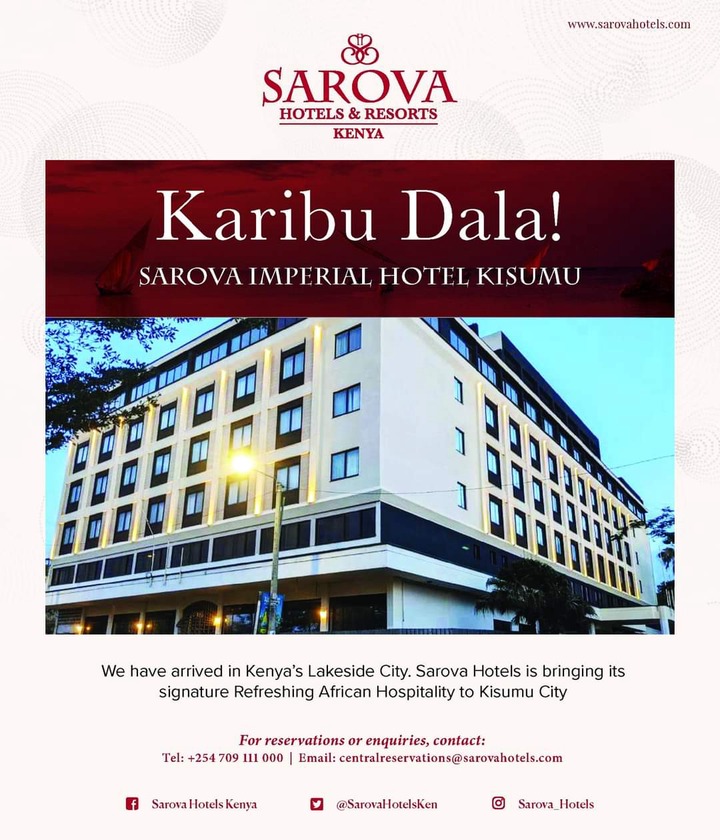 ADVERTISEMENT