Siaya Governor James Aggrey Bob Orengo has called on President William Ruto to focus on fixing the deteriorating economy and save Kenyans from the high cost of living.
Orengo said it's disheartening that despite a whole year in office, Ruto has failed to fix the economy but keeps on blaming his predecessor, Uhuru Kenyatta for the woes bedeviling the country.
He was speaking at Ugunja during the funeral of James Alego, an ODM ardent supporter.
Orengo told Ruto to emulate what the then grand coalition government, that replaced the late Daniel Toroitich arap Moi's government did when it took over a dilapidated economy, adding that instead of yapping and heaping blames, ex-president Mwai Kibaki and Raila Odinga took charge and changed the government for the good of Kenyans.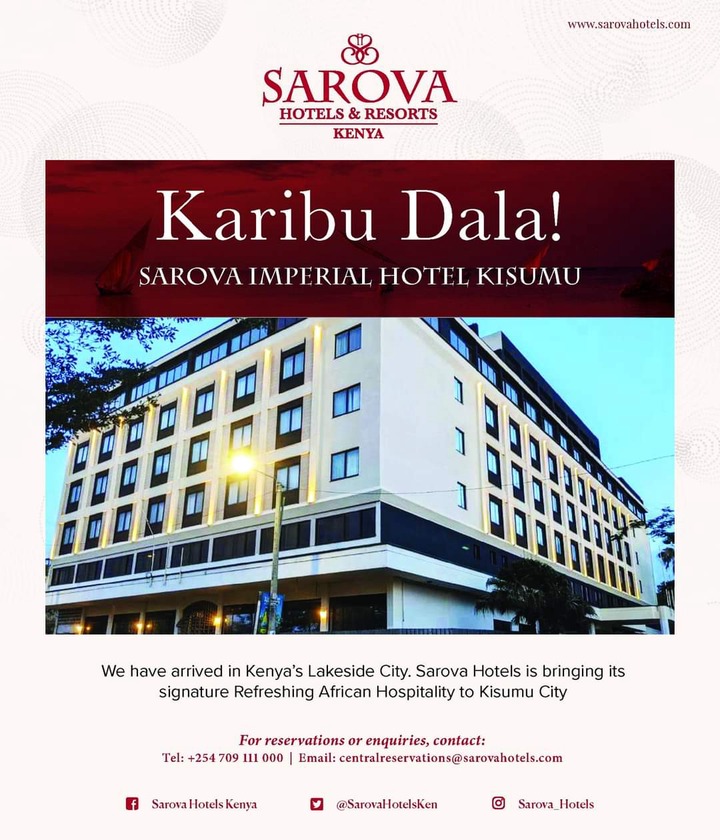 ADVERTISEMENT