I hope this letter finds you in good health. I am writing to inform you that "watu si wajinga," and we are aware of the following individuals in key positions:
President – Uhuru Kenyatta
Deputy President – William Ruto
Chair of the Budget Committee in the National Assembly – Kimani Ichungwa
I would like to raise the following points for your consideration:
2. As Kenyans, we are not indifferent to the issue of stolen funds. However, you and your colleagues assured us that you had a plan. Why have these plans not been implemented?
3. Baba Raila Odinga presented a dossier addressing pertinent issues. Your statement seems contradictory. Instead of deflecting, address the real issues affecting Kenyans. Are you taking this matter seriously?
4. Why is there a rush to justify your statements in the media? Can you not address these concerns through proper channels?
5. Mr. Kimani Ichungwa, it is inappropriate for you to engage in social media rants. Kenyans demand transparency, especially regarding the G-to-G fuel deal. End the barrage of press releases and make the details of the deal public.
6. Kindly tell William Ruto that he has failed miserably in his responsibilities.
NOTE: We expect accountability and action on the matters mentioned above.
Sincerely,
Isaac Otwoma.
Editor's note: whereas the contents of the above letter do not necessarily reflect the editorial policy of https://dalanews.co.ke we have published it unedited and in its entirety as a matter of public interest.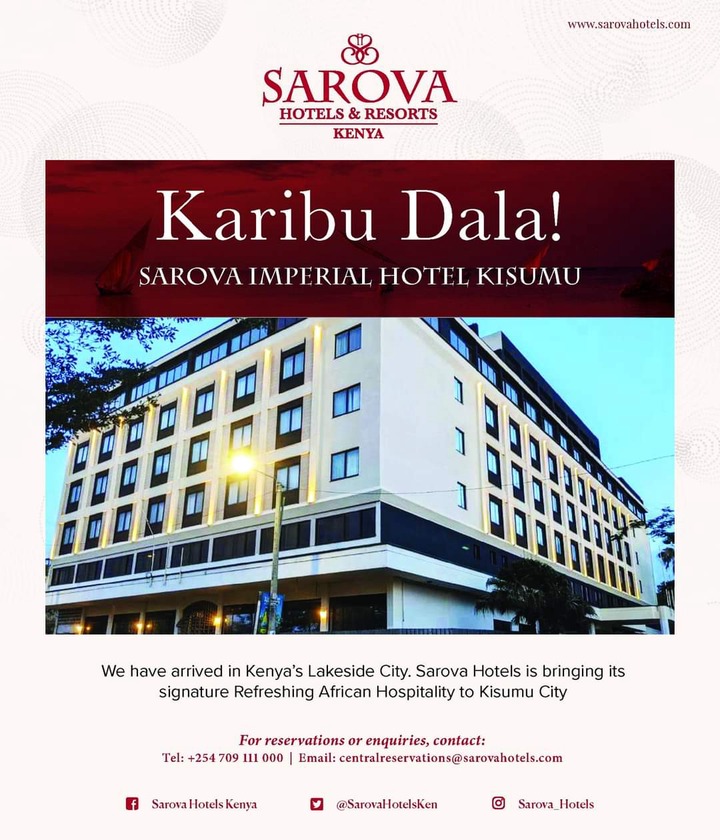 ADVERTISEMENT